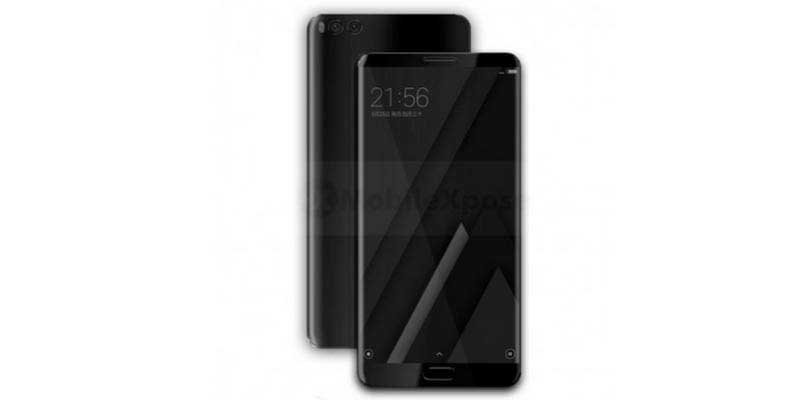 In April 2017 the Xiaomi officially launched the latest flagship smartphone, Mi 6. As we all know, technology manufacturers from China also has many product lines associated with smartphones are developed, such as the Mi Note and Mi Max.
Related to the line Mi Note, Xiaomi also has plans to launch Mi Note 3 in the 2017's. Based on the leaked render circulating on the Internet, Mi Note 3 will be packed with a 5.7-inch curved screen AMOLED technology adopted on both sides.
Not only that, Xiaomi Mi Note will also complement 3 with a fingerprint sensor on the Home button and rear dual-camera support. Of course, dual camera support embedded reminiscent of the product Xiaomi Mi-6.
However, no further information, whether support for dual-camera pinned back has zoom capability, bokeh, or wide-angle. It is estimated, dual-resolution camera used is 12 MP and front cameras themselves will adopt the 8 MP sensor.
Another leak mentions, Mi Note 3 will be equipped with Qualcomm Snapdragon chipset 835, 6 GB RAM, 128 GB of internal storage and a battery capacity of 4,000 mAh. Is it really like that? Of course, we will continue to wait until it is actually released officially.