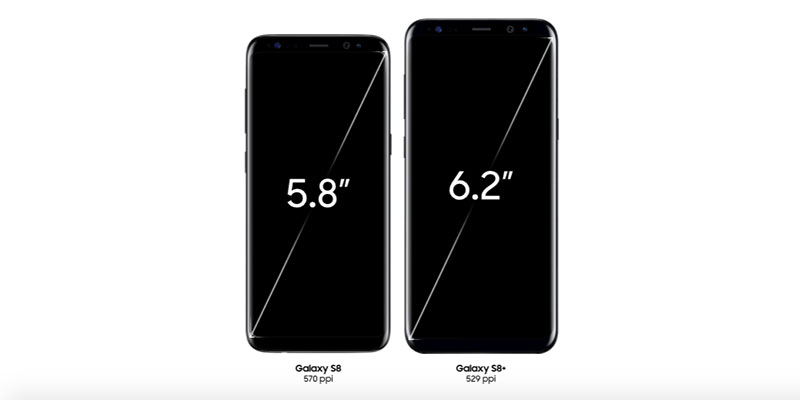 Galaxy Samsung Galaxy S8 and S8 + has been officially present in Indonesia. Both smartphones are equipped with a super AMOLED screen with a resolution of 2,960 x 1,440 pixels, the processor Exynos 8895 octa-core 2.3 GHz, 4 GB RAM and an internal storage capacity of 64 GB which can add up to 256 GB microSD.
Samsung Galaxy S8 has a 5.8-inch screen with a width priced Rp10.5 million in Indonesia. While the Galaxy S8 + has a 6.2 inch screen and a price of Rp12 million. Meanwhile, Samsung also will launch the Samsung Galaxy S8 + which has 6 GB of RAM in some particular countries, such as China and South Korea.
But apparently have appeared news that said that even Hong Kong will be the first country in the world that gets Samsung Galaxy S8 + with 6 GB of RAM. In the specification of hardware, the smartphone is almost the same as the Galaxy S8 + standard version. But the internal storage will be 128 GB.